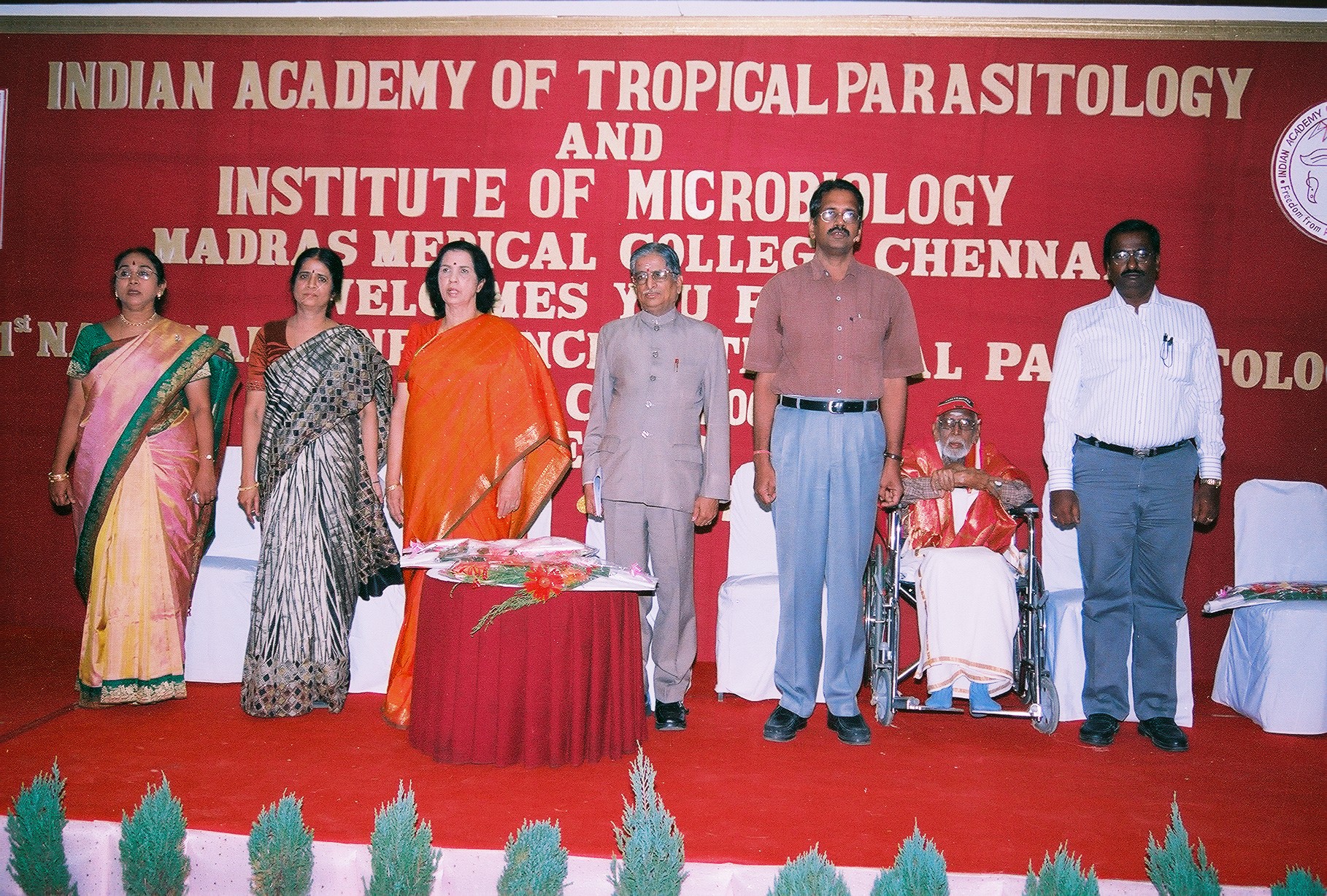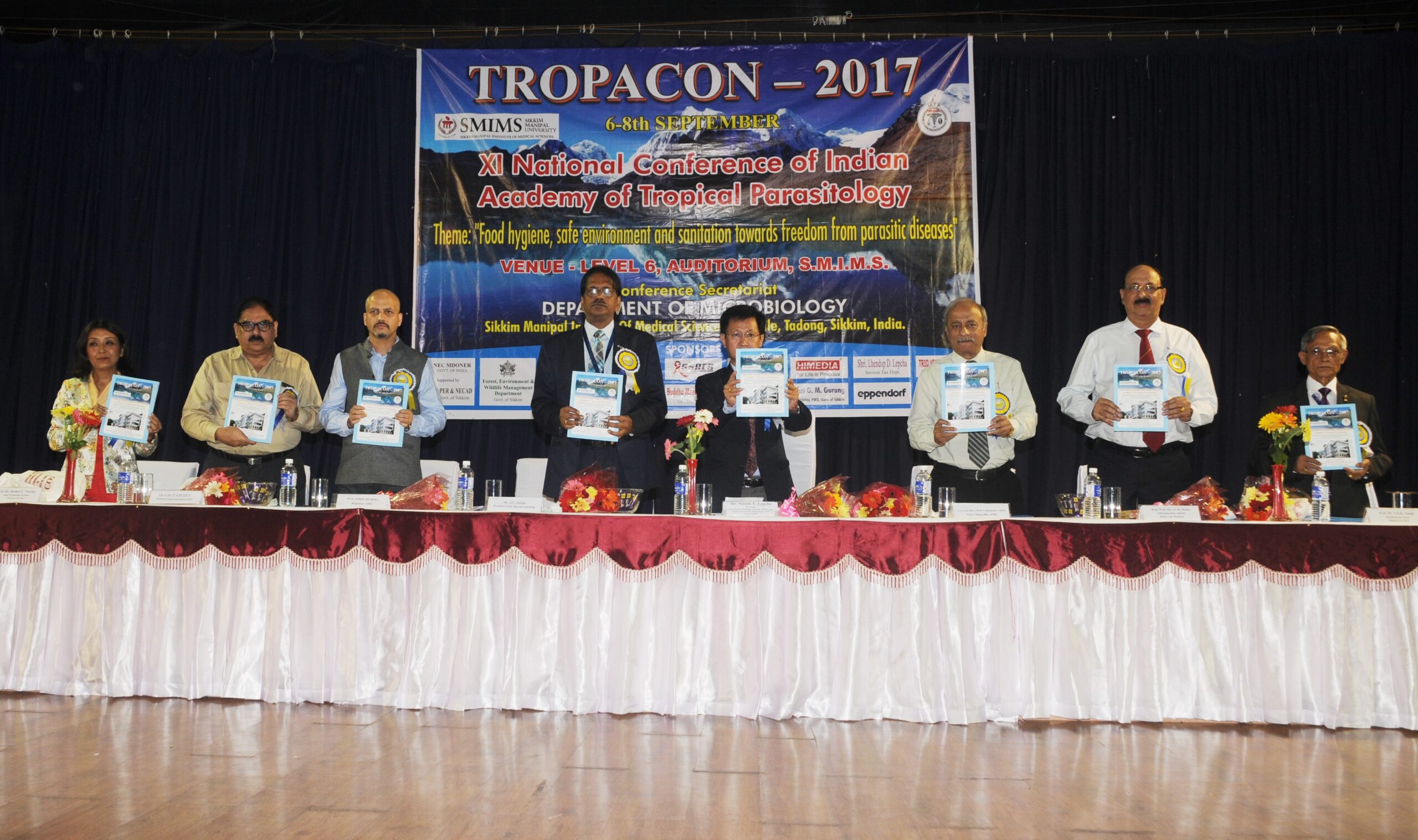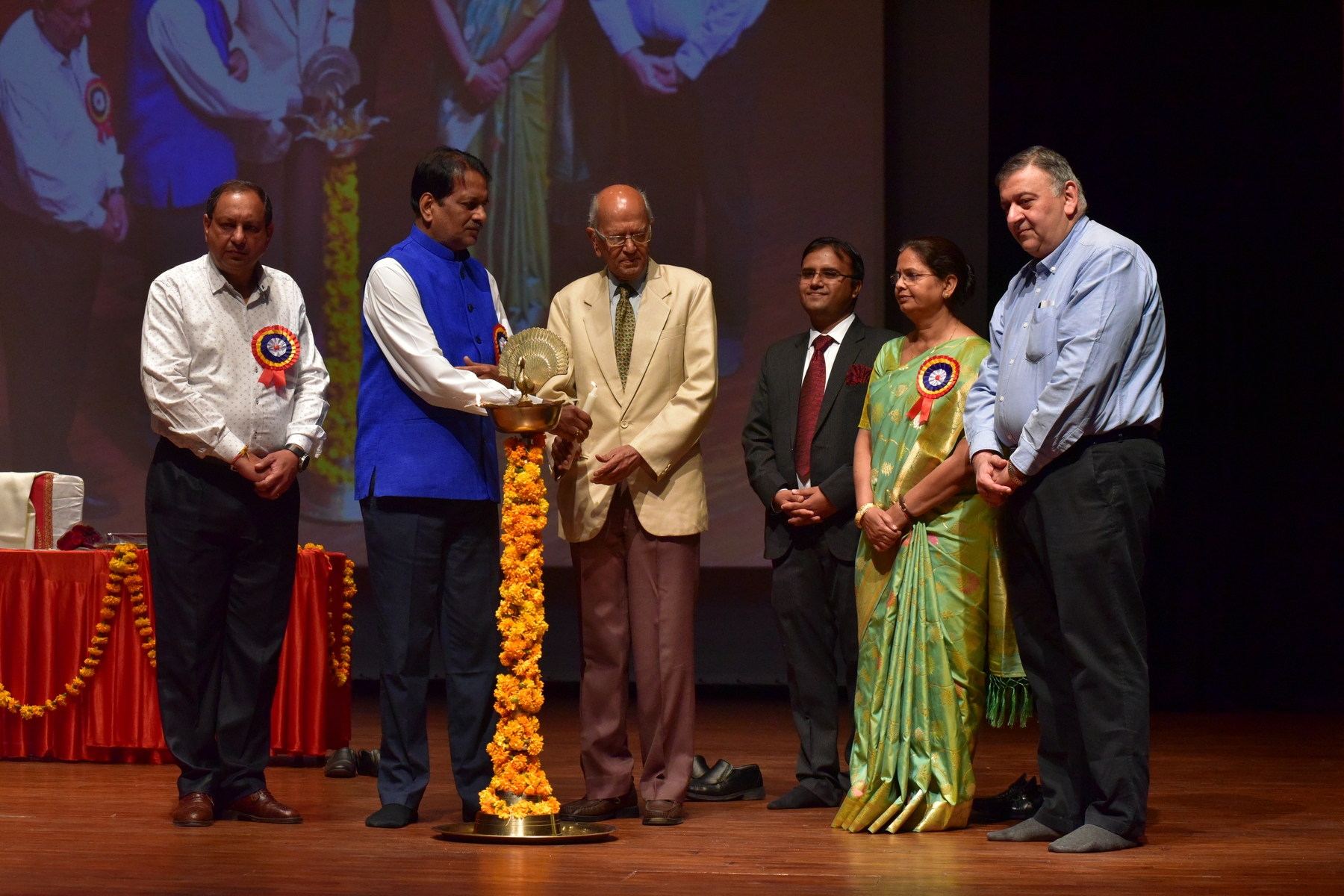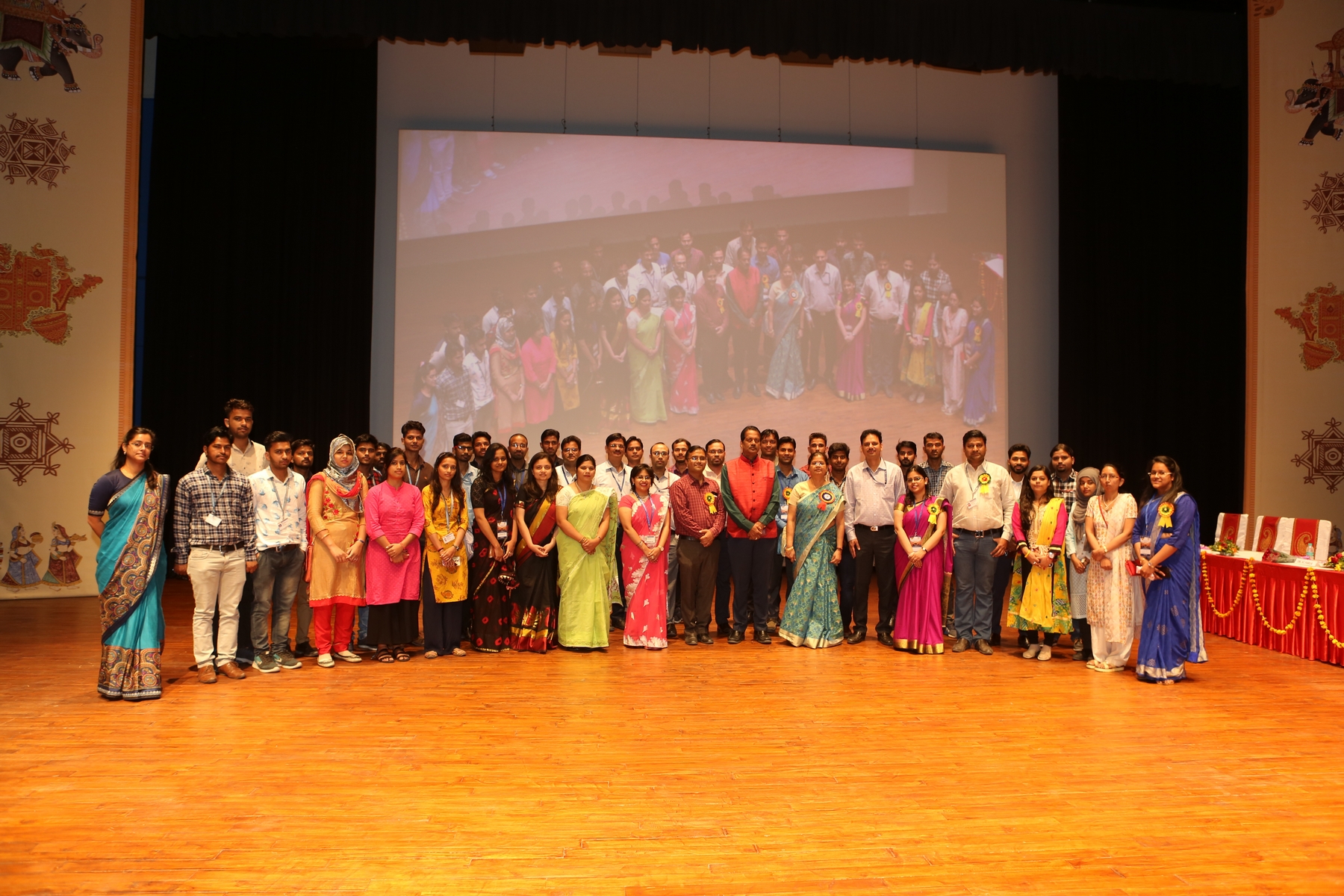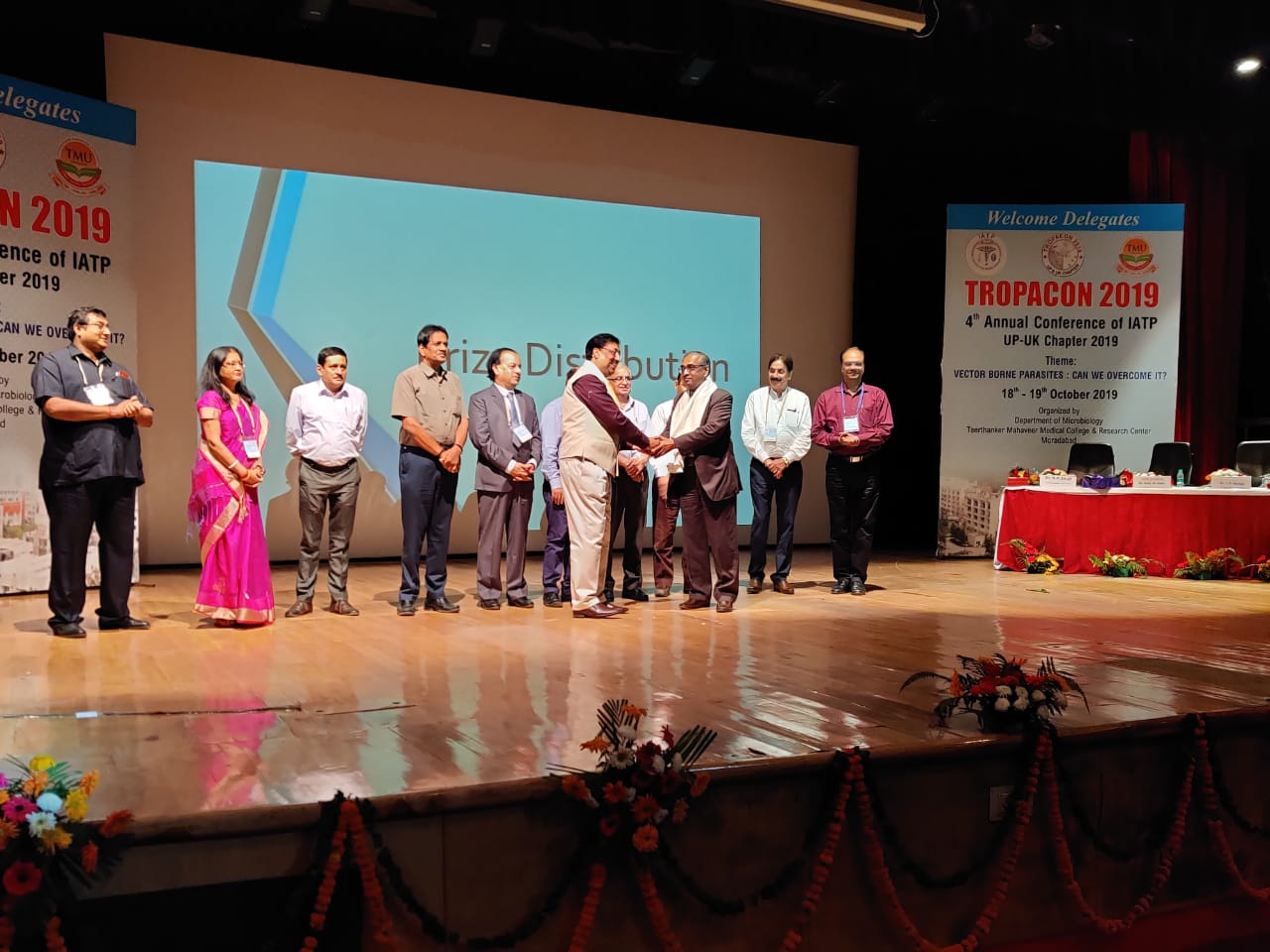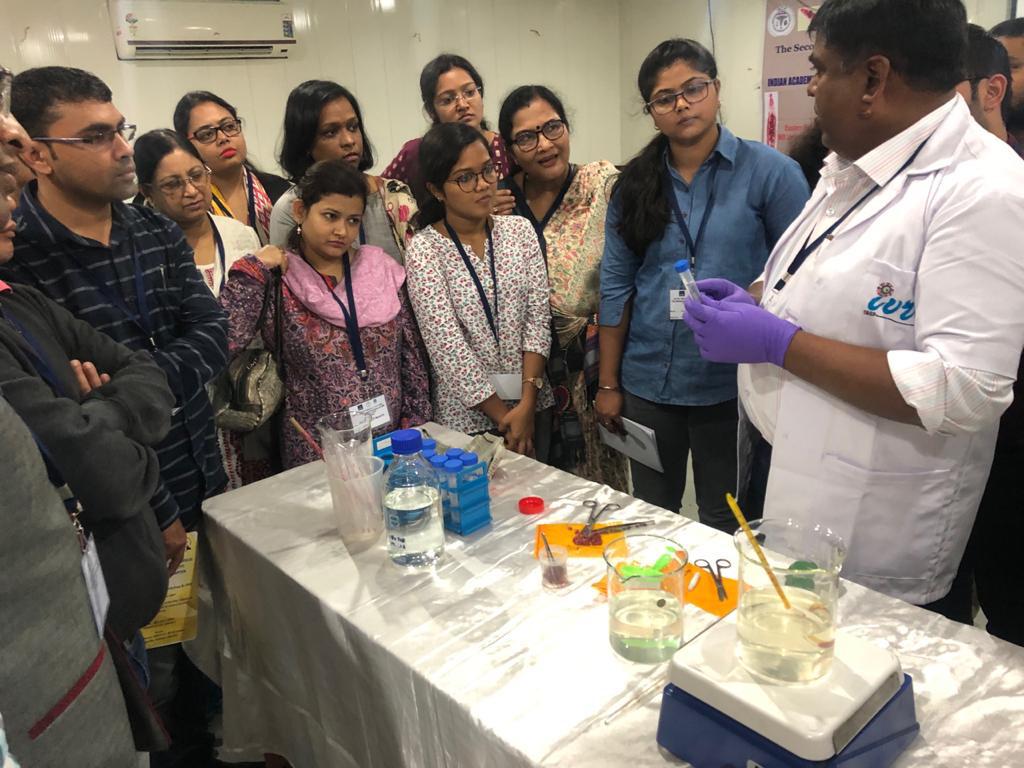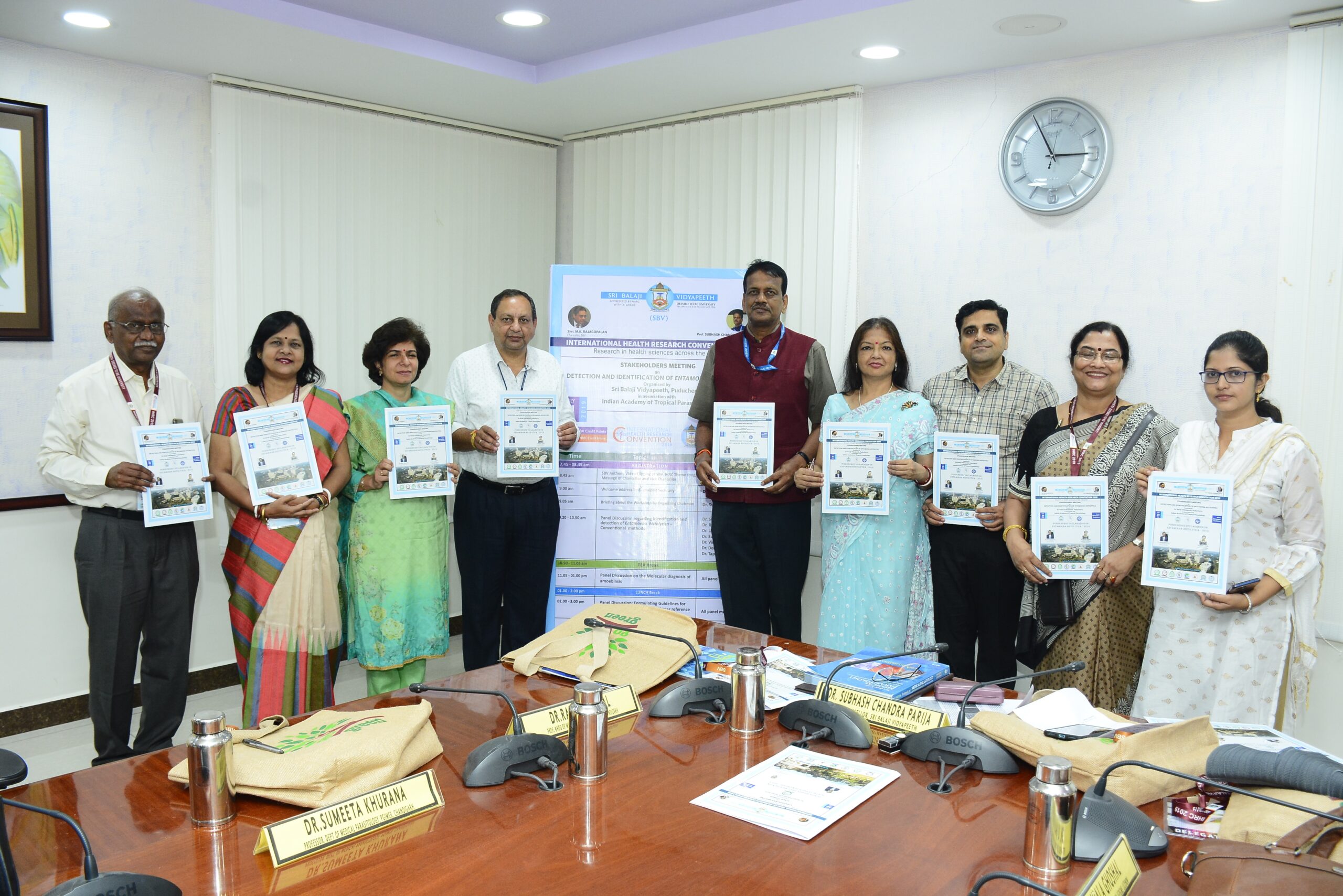 WhatsApp Image 2020-06-04 at 2.04.46 AM
2. Workshop on Recovery of Live parasites( Trichinella sp (1)
Indian Academy of Tropical Parasitology was started by Dr.SC Parija, Professor and Head, Department of Microbiology, JIPMER, Puducherry along with seven founder memberin the year 2007 with the aim and objective of promoting research activities in the field of parasitology and covering basic aspects of protozoology, helminthology and Entomology of tropical importance and which are of interest to medical investigators, veterinary practitioners, zoologist and others with special interest in tropical parasitology.
The fields of diagnostic medical parasitology, treatment, and vaccines are undergoing dramatic change. In developing nations, old methods of diagnosis and management of parasitic diseases are still the mainstay of approach for many laboratories. In recent years, there is lot of development of newer diagnostic methods focusing on serological, molecular, and proteomic approaches. So, there is huge gap exist between old and new approaches in diagnosing and managing parasitic diseases. This conference with the Theme "Targeting Parasites: Improving old methods and developing new strategies" will focus on fulfilling the gap between older and newer techniques to target and eliminate parasites. This conference will brings together researchers, academicians and clinicians who strive towards understanding complex dynamical problems of newer evolving parasites, its ecology and host-parasitic interactions.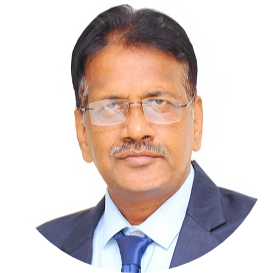 Prof. S C Parija
On my behalf and behalf of entire fraternity the Indian Academy of Tropical Parasitology , I extend a hearty welcome to you all to the Newly created website of the IATP.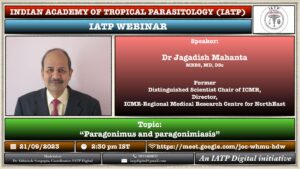 Speaker: Dr Jagadish Mahanta, MBBS, MD, DSc. Former Distinguished Scientist...
Read More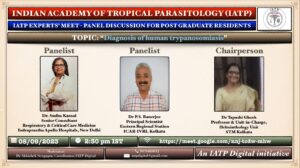 Date: 08/09/2023 & Time: 2:30 pm IST https://meet.google.com/nnj-tcdw-mhw
Read More